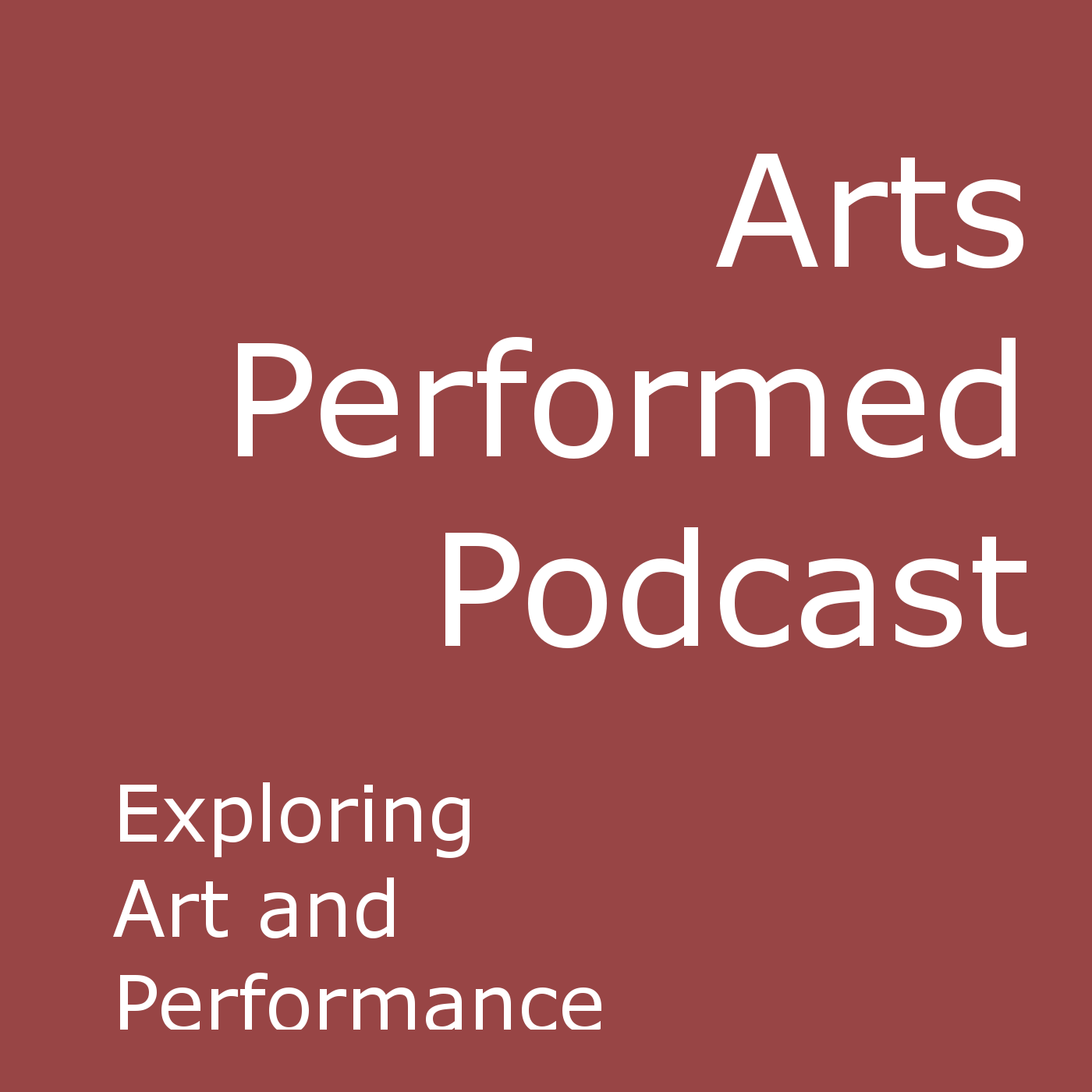 Podcast Show Notes:
Episode 5
Intro:
Hello listeners. I am your host Tobi and welcome to the 5th episode. I spoke to Tommy Poppers, a writer, musician, sometime drag artist and LGBT campaigner & his interview will be spilt into three parts, this being the first.
Our interview commenced with his love of the Gothic literature of the fin de siècle. We quickly moved on to art as a form of communication & his own writing and performances inspired by his recovery from abusive relationships, assault & trauma. Art is evident as a form of catharsis for Tommy & we discussed art as catharsis generally. We move onto art & it's conflict with power & then onto Graham Harman's metaphysical theory of Object Orientated Ontology.
Outro:
Thanks again to Tommy Poppers. As I've said before he is one of the many creative people I met in the Margate Arts Club in Kent. In the next episode Tommy moves on to speak further about art and it's relation to power with a brief reference to Michel Foucault. He talks about the book he wrote while in Bangkok that was subsequently banned within the political conflict against the Thailand government which can now be accessed for free on his website. He also speaks about his forthcoming projects and much, much more. See you next time.
Find Tommy's music, and writing from this link here
Please like, comment, subscribe and share from my:
twitter
youtube
instagram
WordPress
FaceBook
podbean