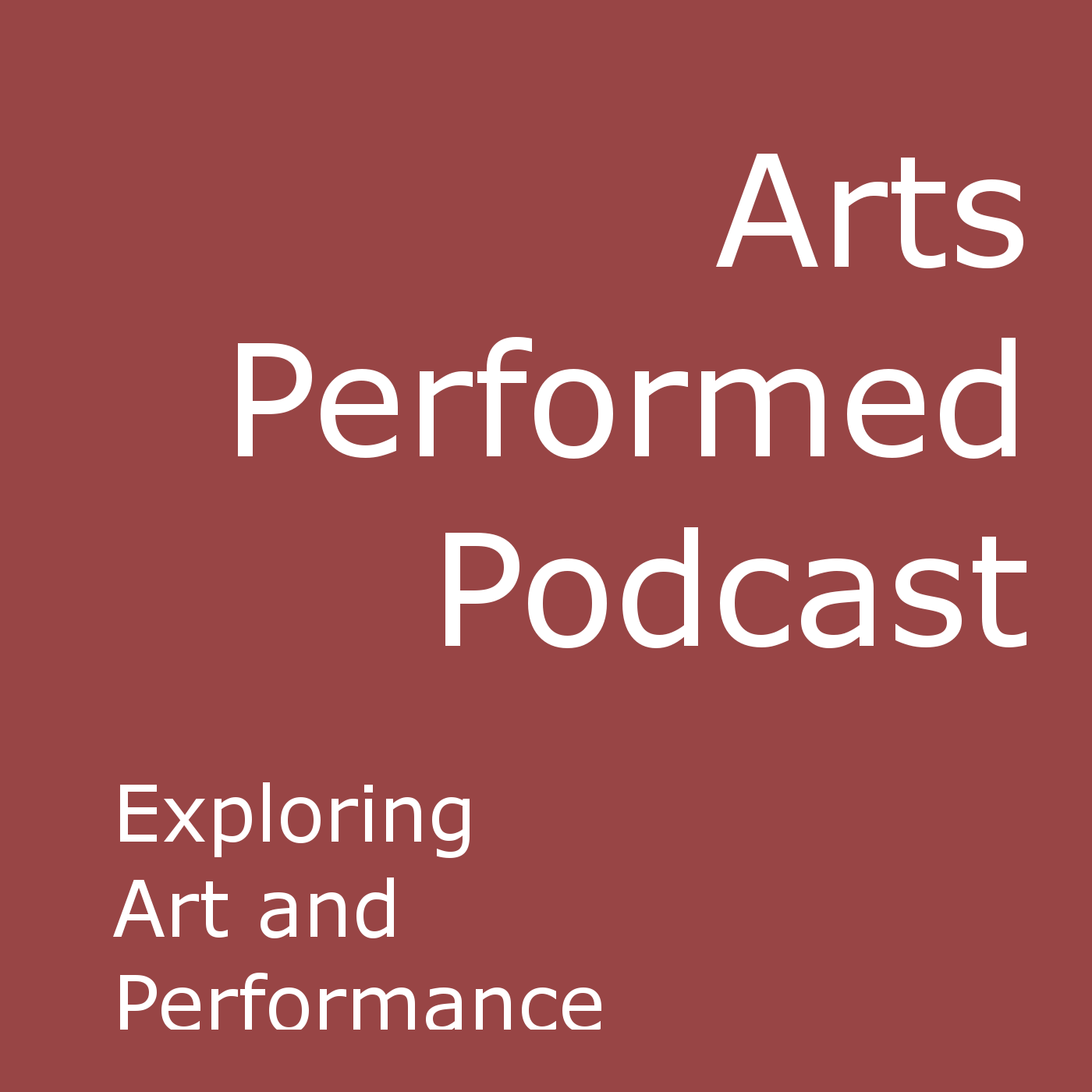 Podcast Show Notes:
Episode 25:
Intro:
Hello everyone. I am your host Tobi and welcome to the 25th episode
This week I talk to Anirrudha Das AKA Dr Das in the second part of his interview where we talk more about what is Asian dub Foundation, his solo projects, the importance of his collaborations and the political effect of dub noise and political frequencies.
He also told me of a debut of his new album and his new electronic solo project in Poplar London on Friday the 31st of August, named "Dhangsha", the Bengali word for destruction. Also his friend and collaborator Gary from Dub Morphology will be doing a debut gig for "Bantu" on Friday the 24th of August.
Outro:
Listening back to this part of his interview I'm reminded of how engaged and passionate he is with politics, culture and racism. I went to se Asian Dub Foundation at the Garage in London and their live music set was every bit as visceral and hard hitting as Anirrudha's interview.
You can find Anirrudha's work with ADF and his solo Projects and collaborations here:
Anirrudha Das Music and Production
Please like, comment, subscribe and share from my:
iTunes
twitter.com/artsperformed
youtube
instagram.com/artsperformed/
artsperformed.wordpress.com
facebook.com/artsperformed/