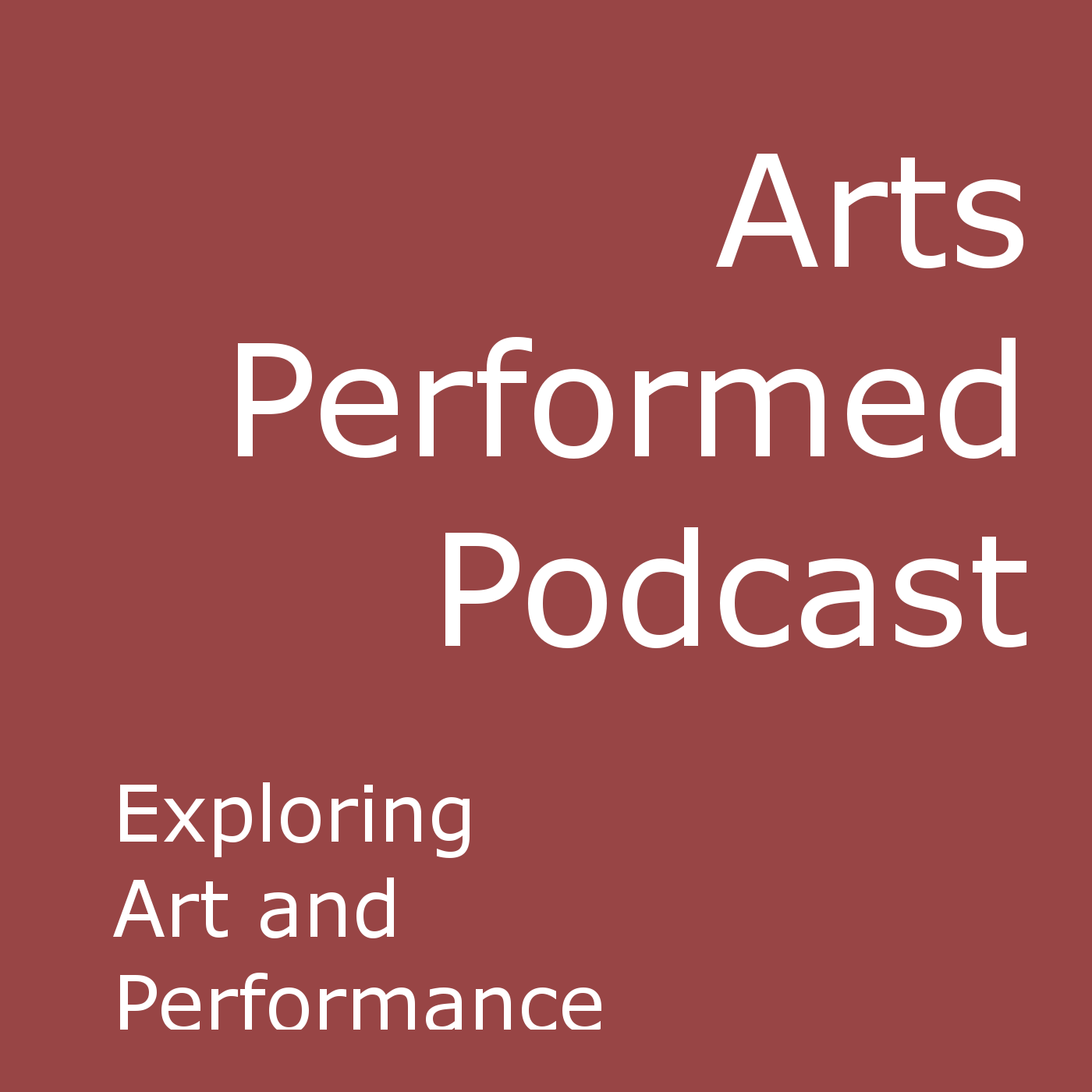 Podcast Show Notes:
Episode 15
Intro:
Hello and welcome to the 15th episode. I am your host Tobi.
This is the second part of performance artist Richard Dedomenici dedomenici.com and artistic director of 30bird.org, Mehrdad Seyf's interview.
They continue to talk about their collaboration to get Chris de Burgh on tour in Iran, and their interdisciplinary ethic. Particularly interesting is their very different art forms that complement, as they both engage in humour and the visual but in different ways.
Outro:
What more can I say about their work that they haven't said already other than to remind you of their up and coming shows.
Richard will be in Lancaster with his piece, An Architecture, that continues the theme of a previous work shown in a youtube video which will be on the podcast show notes here youtube.com
They will both be returning with their performance/ presentation in March at the Junction, in Cambridge, along with other artists and interdisciplinary performances. Details can be found on their websites:
next weeks episode will be with Tuna and Seda from the Istanbul Queer Art Collective where they talk about the fluxus movement of the 1960s and Jack Halberstam's the Queer Art of Failure. We also talk about their own performances in Turkey and their performance at Deep Trash at the Underworld at the Bethnal Green Working Man's Club. They also have a performance evening coming up at the Glory in Dalston, East London on the 1st of February called Turkish Delight, which will be an evening of Turkish and English performances
facebook.com/istanbulqueerartcollective/
facebook Turkish Delight event page
Please like, comment, subscribe and share from my:
twitter.com/artsperformed
youtube
instagram.com/artsperformed
artsperformed.wordpress.com
facebook.com/artsperformed
artsperformedpodcast.podbean.com