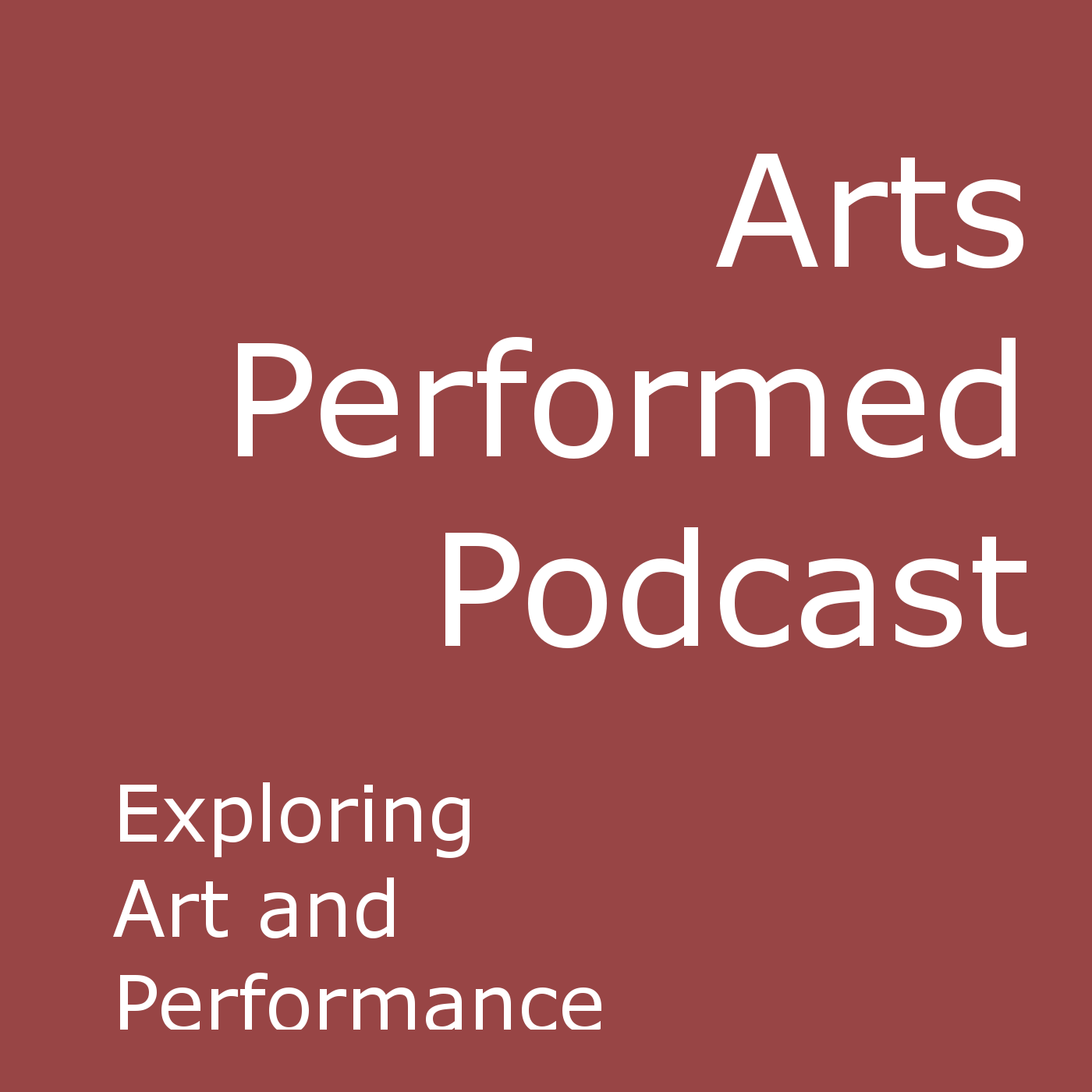 Podcast Show Notes
Intro:
Welcome to the Arts Performed Podcast. This Episode was recorded under the former title Student Expert Podcast. Please Enjoy.
Outro:
It continually surprises me that people like Oli can engage in the use of psychedelics an other aspects of life in such a deep and meaningful way, as opposed to my suspicion that people that engage in that just do it to get high. He's defiantly proved me wrong on that. I loved the way he went deeper into mysticism, and especially breaking out of our conventions. I think, having our consciousness in flux; he's on to something there.
In next weeks episode we'll go further into it. I'll leave you with some final thoughts from Oli, with one question I pose to him, that will be answered next week.
Please like, comment, subscribe and share from my:
twitter
youtube
instagram
WordPress
facebook
podbean