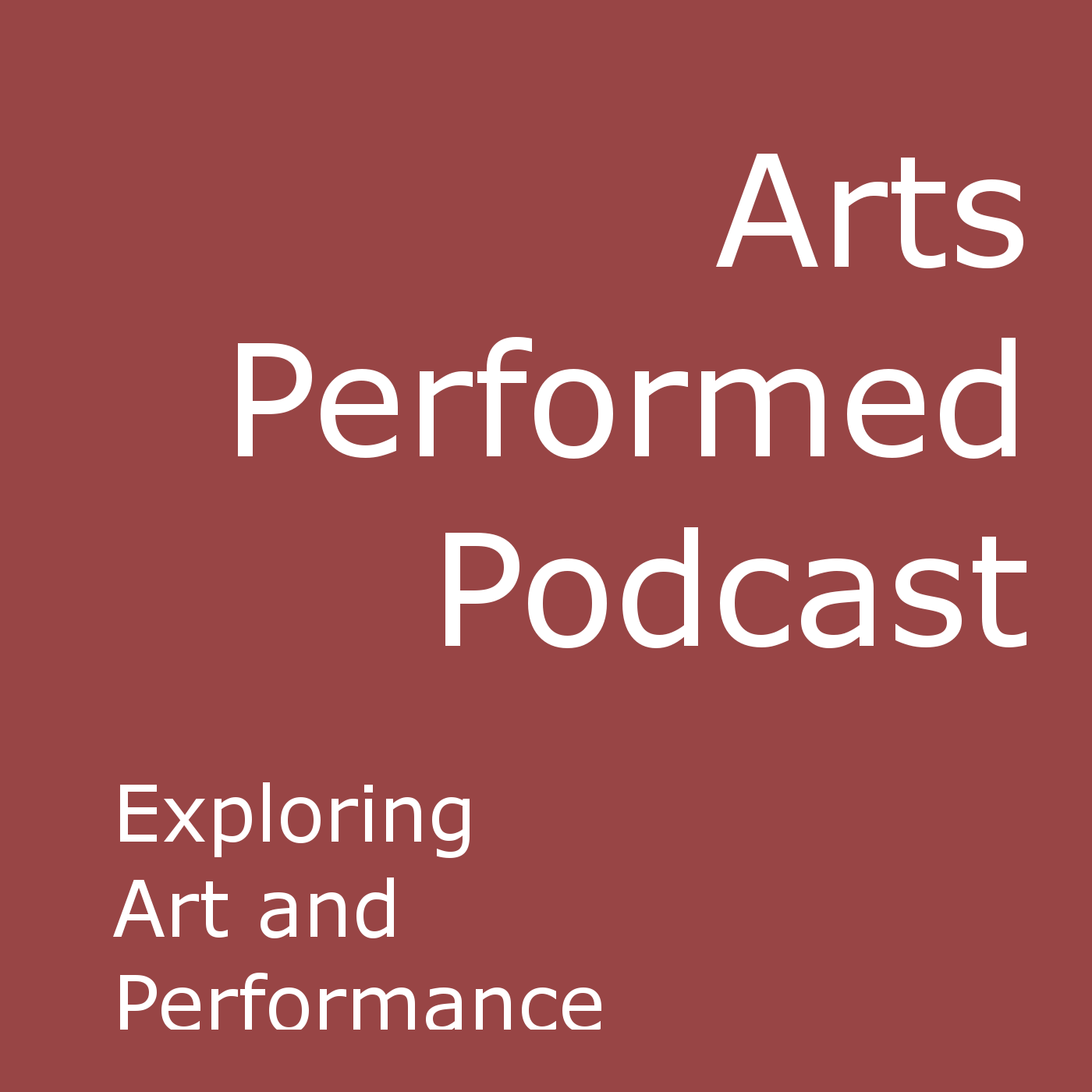 Podcast Show Notes
Episode 7
Intro:
Hello listeners. Welcome to the seventh episode of the Student Expert Podcast.
This part is the final part of Tommy Poppers interview. Tommy talks about art and power and the fact that art challenges the dominant discourse. He talks a bit about the book that he wrote in South East Asia and also the articles that he wrote, the album that he wrote, the play that he wrote and the forthcoming play he's working on.
So please enjoy
Outro:
What I'm loving about these interviews is I'm meeting people from all walks of life, from areas of the community that I would not normally engage with. That for several year, particularly from the LGBTQ communities, that I would never engage with because of my imposed upbringing with homophobic attitudes. So meeting with people, not just from the LGBTQ communities but people who I've not engaged with before.
Find the link to Tommy's Music, ad writing here
In next week's episode I have the pleasure of engaging with Oli. Now Oli is quite a conventional man but he's very into psychedelics, however, although he's into psychedelics he's not just someone who gets high.
So please look out for his episode. His episodes are also in three parts, so see you next week ladies and gentlemen
Please like, comment, subscribe and share from my:
twitter
youtube
instagram
WordPress
FaceBook
Podbean