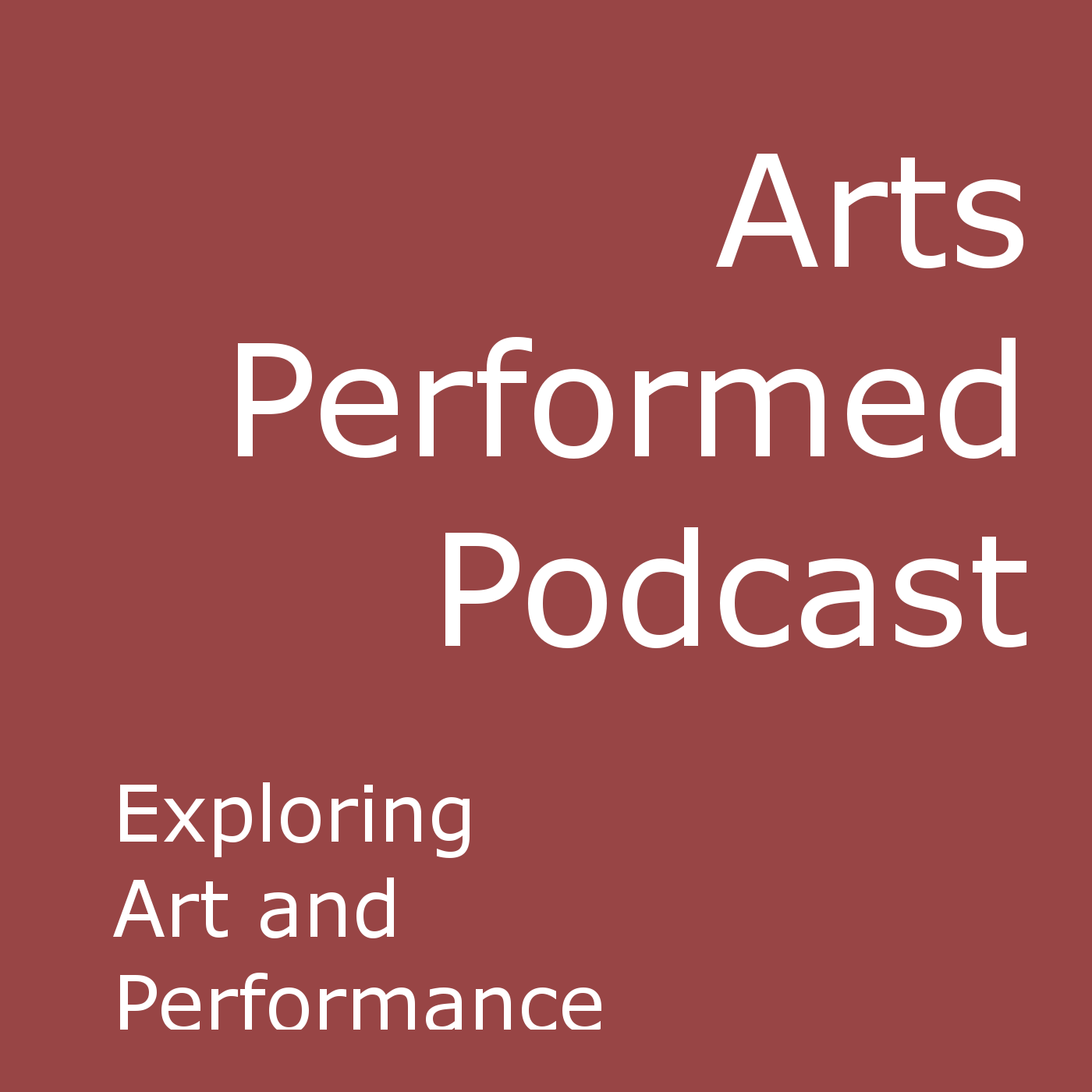 Podcast Show Notes:
Episode
Intro:
Hello everyone and welcome to the 19th episode of Tobi's Arts Performed Podcast
My name is Tobi & I am your host.
This week I speak to Sebastian H-W (Seb's FaceBook page link here), a half Mexican live artist who I first saw performing as la Santa Muerte or the Holiest Death in The Bethnal Green Working Man's Club.
I first spoke to him at Future Ritual performance night at the [SPACE] in Hackney where he did the filming & sound recording.
He talks about the distinction between live art & performance art & the influence The Club Kids, New York scene had on his art and life.
Sebastian is performing at the Camden People's Theatre on the 17th of March along with other artists & performers so please look up the facebook link here: Starting Blocks; Facebook Events or at the Camden People's Theatre website
But in the meantime, please enjoy
Outro:
Performances like, La Santa Muerte is the reason I like performance art so much. It was an immersive, visceral & a communal experience for all of us in the audience, & it was also interesting for me to find out more about the deity's importance in Mexican life to the people who adopt her as their deity.
In next week's episode Seb will continue to talk about his art projects but don't forget to look up his performance at the Camden People's Theatre. So until then, see you next week
Please like, comment, subscribe and share from my:
iTunes
twitter.com/artsperformed
youtube
instagram.com/artsperformed/
artsperformed.wordpress.com
facebook.com/artsperformed/