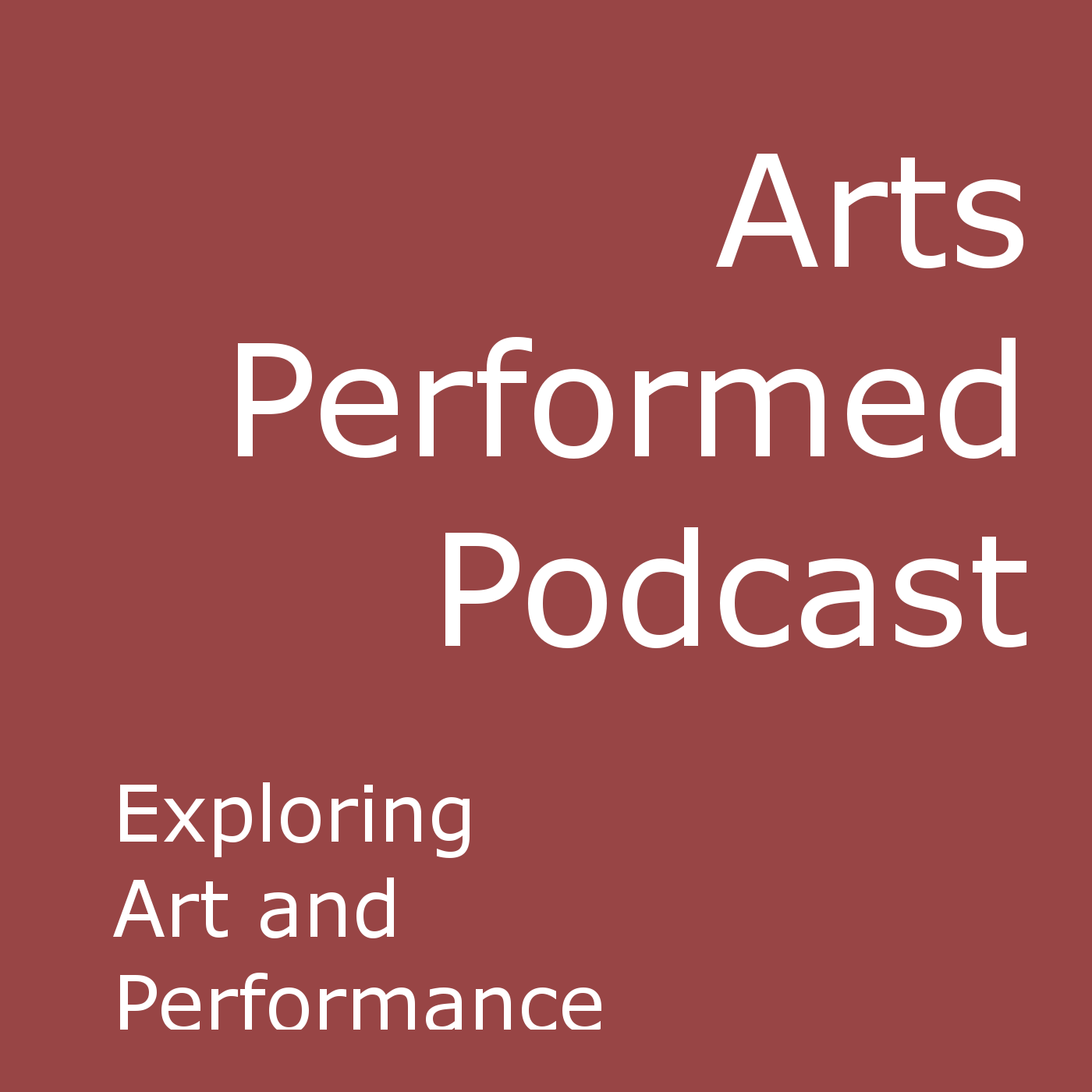 Podcast Show Notes:
Episode 4:
Intro
Hello everyone, and welcome to the 12th episode. In this episode, Thali Lotus, from CAYA sounds system will be talking further about her passion for the sound system movement and her own spirituality. Along with this episode, there's a sound system weekend at Goldsmiths University, from the 13th to the 14th, January. It's called. You can find out about it from the Facebook Page, just search for the Sound System Outranational 4: Strictly Vinyl
It's called, Her Story: From Ranking Miss P to the Present. It's all about the sound system movement.
In the panel there is:
Sista Culcha
Nzinga Sounds
Legs Eleven Sound System
Thali Lotus herself
And DJ Lady Explosive
Outro
It never ceases to amaze me how all of these different art forms, and the spaces they inhabit become a safe haven for marginalised individuals, and also become a site for community love and compassion. The sound system movement, from it's beginnings in Jamaica, to it's adoption into the London culture is no exception, and long may it continue. Please don't forget, the 13th and 14th of this month, this weekend Saturday and Sunday, there will be a series of events at goldsmiths university in London, Lewisham. Thali will be on a panel discussion at 16:15 to 17:30 all about women in the sound system movement.
The next episode will feature Richard Dedominici, performance artist and Mehrdad Seyf, an interdisciplinary artist and artistic director of www.30bird.org. they also have events coming up in the future. So please listen out for that, and have a fantastic week. See you next time
Visit Thali's Sound System website: http://comeasuare.com
And please like, comment, subscribe and share from my:
https://twitter.com/artsperformed
youtube
instagram.com/artsperformed/
https://artsperformed.wordpress.com
https://www.facebook.com/artsperformed/
https://artsperformedpodcast.podbean.com