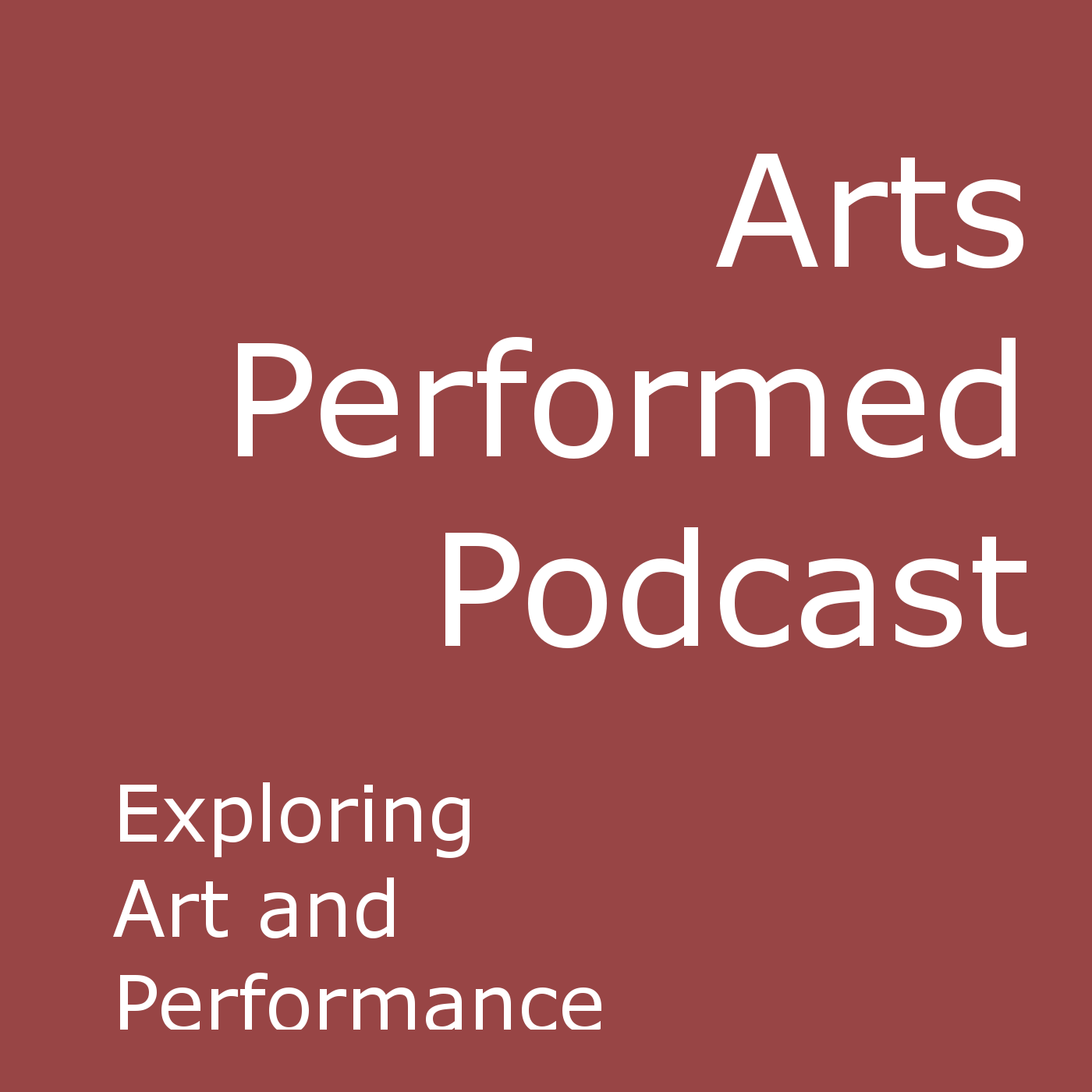 Podcast Show Notes:
Episode 14
Intro:
Hello everyone and welcome to the 14th episode.
In this episode Richard and Mehrdad talk about their collaboration "Once I Ran to You" where they perform/ present their attempts to bring Chris de Burgh to Iran on a tour.
Richard talks about provoking uncertainty with his work, and Mehrdad engages with his interdisciplinary work with architects, scientists and professionals from other fields.
Also Richard has an event at the end of January called An Architecture in Lancaster which is a continuation of his earlier work and Mehrdad will be doing another interdisciplinary collaboration in March at the Cambridge Junction. Both Richard and Mehrdad will also be performing Once Iran to You again at this event.
You can find the details for all of their future performances at their websites:
please enjoy
Outro:
I was so much fun listening to Richard and Mehrdad talking about their respective art and what inspires them and their next episode will delve further into Mehrdad's cultural and educational back ground and how it has influenced his interdisciplinary work and I will be talking more with Richard about provoking uncertainty with his work.
See you next time.
twitter.com/artsperformed
youtube
instagram.com/artsperformed
artsperformed.wordpress.com
facebook.com/artsperformed
artsperformedpodcast.podbean.com