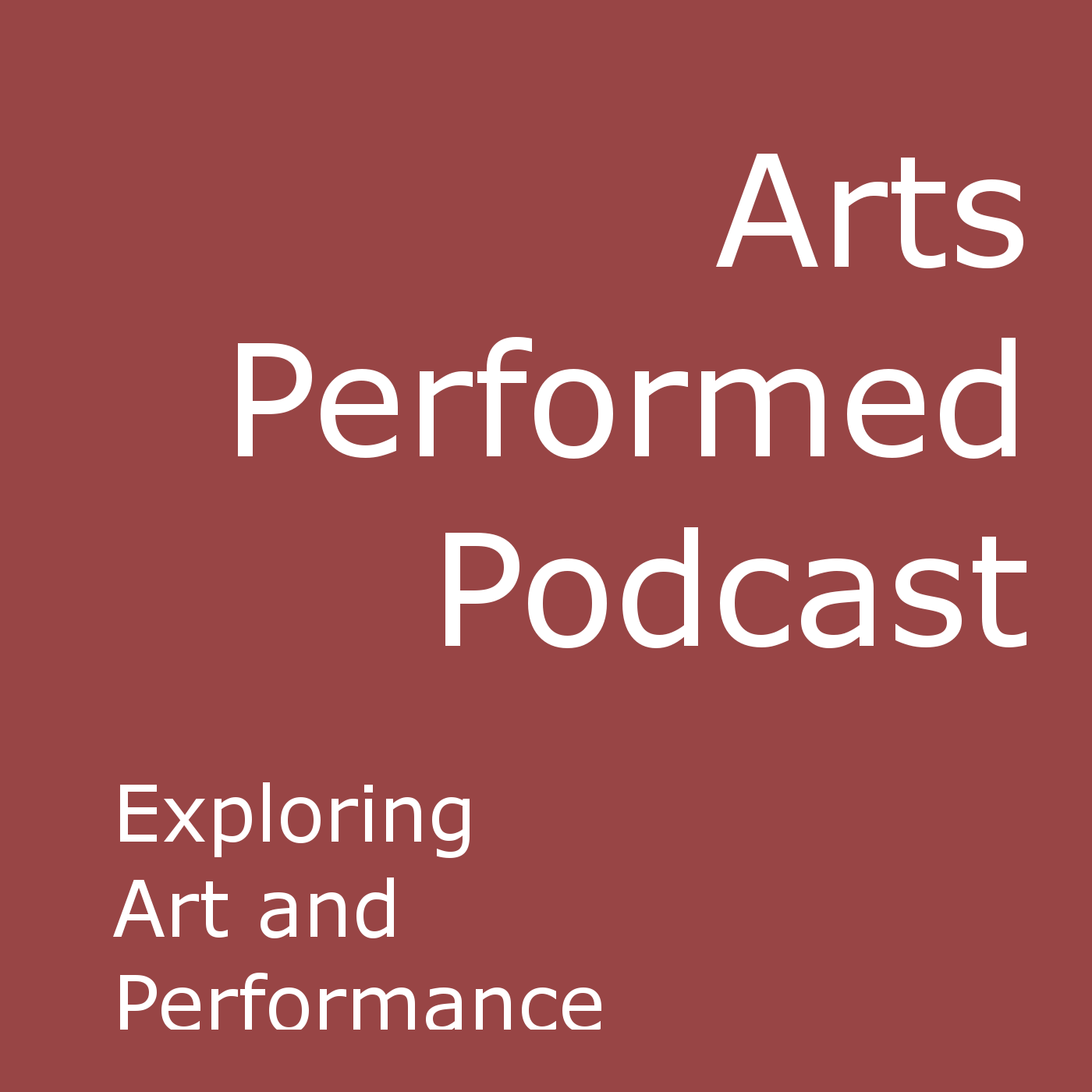 Podcast show notes
Episode 10
Intro:
Hello ladies and gentlemen and welcome to the Arts Performed Podcast.
This episode was recorded under the former tittle Student Expert Podcast
Please enjoy
Outro:
Once again I'd like to thank Oli through a surprising journey through psychedelia, mystical experiences, religious concepts, and a critique of capitalism. In the new year, all of the new podcasts will be with people involved in art in some way. So I have many more performance artists coming up. I've also got a lawyer from Ghana whose also a TV star and a socialite extraordinaire. I have a British born, London Iranian, musician, jazz poet, and percussionist. And I have a sculptor coming up as well, and many more to come. So thank you very much for your time and see you in an exciting new year.
Please like, comment, subscribe and share from my:
twitter
youtube
instagram
WordPress
FaceBook
Or email me at artsperformedpodcast@gmail.com