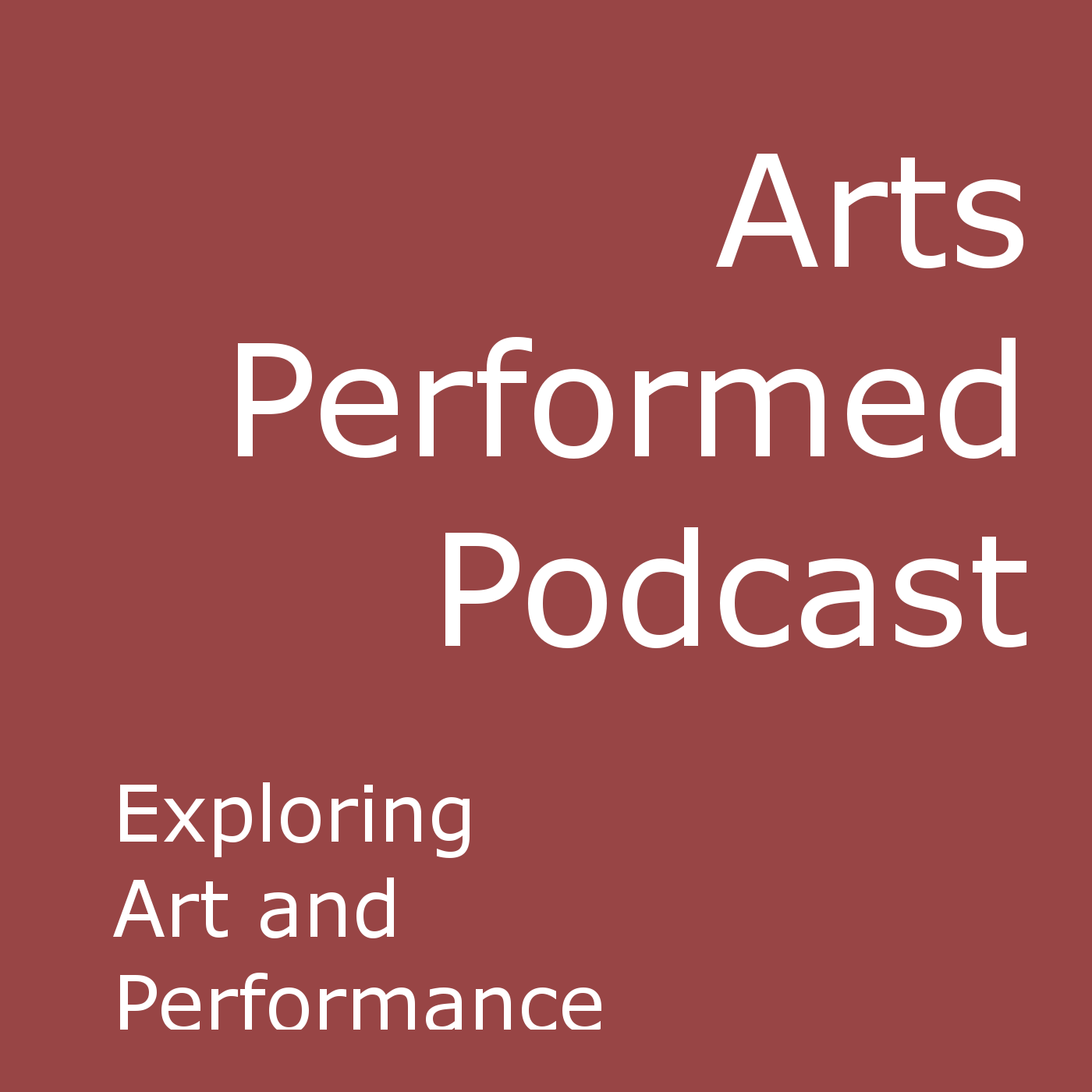 Podcast Show Notes: All links below
Episode
Intro:
Hello everyone and welcome to the 22nd episode. I am your host Tobi.
In today's episode there's a slight change to the previously planned episode.
That episode with Dave Pickering will be published next week.
This week's interview will be with June Reid. She is a fellow masters student who is also a sound system operator, with DJ Ade in Nzinga Sounds, where she plays dub reggae and other music around the Lewisham area. She talks about her studies in relation to African Caribbean female sound system operators, and also her struggles of being a female sound system operator in a very male dominated culture.
She also talks about when she was a DJ at SLR pirate radio station, 99.5. Amongst the people she interviewed was Betty Wright and Ziggy Marley. This was really interesting for me as it reattached me to my roots, of listening to this music in East London and my own West Indian background.
Also before I start the interview I'd like to introduce you to two poets I meet at that weekend. Dee Boo General AKA Donavan Christopher, who organised a toasting workshop for me and several other people. And also a poet I meet at the workshop called GNia, the Diction, Conviction, poet. They gave me poems for you to listen to so please enjoy.
Poems:
Dee Bo General:
My name's Donavan Christopher. I'm a Yorkshire lad, with a Jamaican mum and dad.
We don't have a Yorkshire accent, we have a Yardshire accent!
Different!
When did you really stop and think, sometimes you haven't even got time to blink
This one's simply called, Different! And it goes like this!
Who decides, what different is like, are we sure of wrong and right
To be different, is a strange thing, if you really know what different is like
But who decides, what different is like, what's different, brown, black or white
For you to know I'm different, you must be different too
So whose different difficult, is it me or is it you
Do I complain, now I refrain, from trying to be like you
That makes me different difficult, for not agreeing with your view
Well many are called, called are many, the chosen are only a few
So let's try to compromise, my wrong could be your right
But I don't care whose different, is it brown, black or white
­­­­­­­­­­­Greetings people, my name's GNia:
I'm a poet from Forest Hill and part of Torridan writers group. Shalom. Peace. This is about identity.
So stop barking about the entity, the one called trump who a try to segregate all a we
Stand up and fight for your identity, for your heritage and all that are for we
From Africa in ships dem capture we, sail we to  Carib lands in slavery
Some of us was indentured too, you no see?, my god dem try brock the spine a we
A we identity
But stand strong, look sharp. As Marcus said, we can astonish the world!
Look for your roots indeed, and I'm not just talking about Kizzy and the one Kuntakinty
For me, I went to Zimbabwe, I touched the ground in the 80s
 Sang at the big Zim, Zimma stadium, ya see, to selbrate dem independence, scene
Me even have a picture to show Tobi, and to salute dem, independence and identity
Well, the struggle still a gwan, don't you see? So me a ring de alarm for all a we
We no longer affie say, "I am a man, value me!"
Naaagh! Forget Trump, who a fart on the people ya see are just jealous, him jealous affie we identity
He is de orange one, him jealous a we identity, scene!
Dee Bo General: Asylum Seeker
Asylum seeker, refugees. What kind of words are these?
Refugee seeker, refugee asylum seeker, the voice I hear from every corner
Corners filled with voices of anger, again no sleep tonight for the refugee seeker
You might as well be a biblical leper, the would give you a place outside their border
Still making sure the kept things in order
At least they would keep their distance, a peaceful nights sleep without the violence
Refugee asylum seeker, why do you come, for you there is no future
It sounds like something I still remember, those ancient voices used to call us nigger
My blood runs cold, my bones shudder, from the dark abusive days my parents still suffer
I was also persistently, verbally, racially abused, we had to walk in crews, not ones and twos
Refugee asylum seeker, no sleep tonight, watching winda
Someone please tell me, what's changed n the last fifty years? Racial abuse still brings violence and fears, with mother's, children's and father's tears
Please check your past and history, you might find a family of refugees, in the branches of your family tree
On of those could well be me!
GNia: The Stand, or Harambee!
Hall and pull up, pull up, sickle and cease, hear the strain, hear the creak, after the maangmizi
The black holocaust
Do not release the gains that we hold
Pull for freedom, pull for peace, pull, pull and don't release
Pull on your side, don't release the gains and the strides
Pull, through strains, sinews and back, through you thighs, squat down deep
Take a hold, hold on to daily hope
Come on! Cause help will surely give us a shove
Pull selector, pull, stand firm, stand your ground, stand your ground
Every time trouble comes around, take the stand, and don't you allow it to bring you down
Come, let we pull together
Our noses are wide, wide, wide
Our lips are thick, thick, thick
Our hair is black, black, black
I am beautiful, you are beautiful, we are all beautiful
Outro:
This episode really was important to me. It has reconnected me to the music I heard around my childhood, but also in a strange way to my West Indian background, that for most of my life I've felt quite alienated from. So meeting June on the course and at the Outernational Sound System, Strictly Vinyl weekend, and also GNia and Donavan Christopher AKA Dee Boo General.
So next week I'll be resuming with the second part of Dave Pickering's Masculinity Mansplained, so, see you next week.
 Sound System Outernational, Strictly Vinyl facebook page
Dee Boo General, AKA Donavan Christopher's Rappa Man web page
Niehter June nor GNia yet have a website for their work
Please like, comment, subscribe and share from my:
iTunes
https://twitter.com/artsperformed
youtube
instagram.com/artsperformed/
artsperformed.wordpress.com
facebook.com/artsperformed/