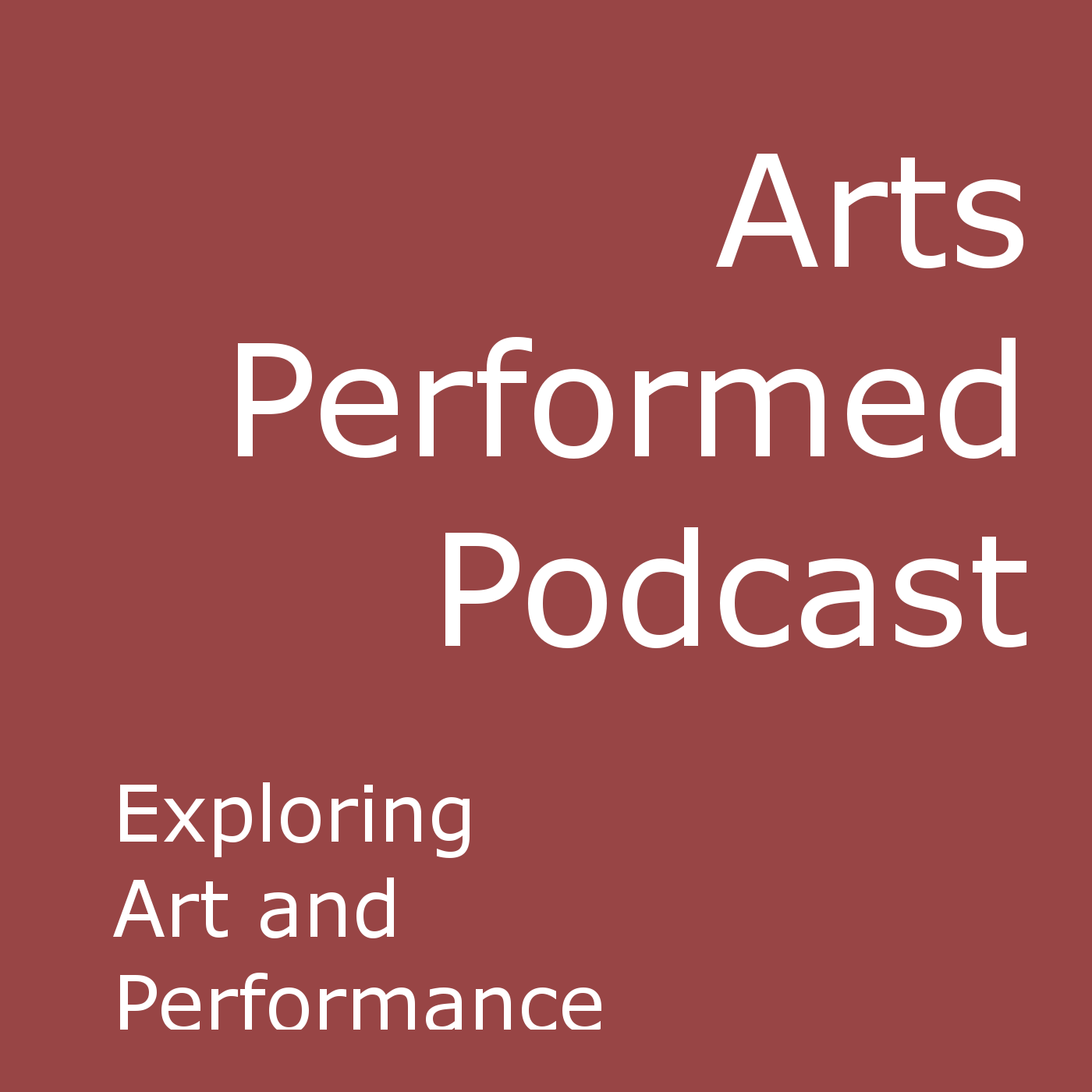 Podcast Show Notes:
Episode
Intro:
Hello everyone and welcome to the 21th episode. I am your host Tobi.
This week is a special week, as I interview Dave. The interview took place on the same day as him interviewing me for his podcast, Getting Better Acquainted. He's already publish his podcast and you'll  find the link here.
This week in the first part of his interview I'll be speaking to him about everything he said in his introduction, including, his show, that's also been turned into a podcast, and that's now been turned into a book called, What about the Men: Mansplaining Masculinity. There will be a link to that podcast on the show notes here.
There will also be a link to Unbound, the crowd funding publishing firm, through which Dave has brought out the book. We also talk about political oppression, in terms of gender, race and sexuality. We go on to talk about his new education through social media, where he follows people that are outside his cis, heterosexual, white middle class privilege that he confessed himself. Through following these people he was introduced to such writers as bell hooks, and Elizabeth Fiorenza. She came up with the term Kyriarchy, that's a collective term for systems of oppression. So, please enjoy
Outro:
What a note to finish on. That all seems very current at the moment, particularly with films like Black Panther, and also Jordan Peele's film, Get Out, and the Oscar Nominations that they've got. But also other issues about race and gender. It's very prescient I think.
So next week's episode will be part two of Dave's interview, where we talk further about systems of oppression, and we go on to talk about his father, and his other projects. So see you next week
Please check out Dave's other projects on:
Please like, comment, subscribe and share from my:
iTunes
twitter.com/artsperformed
youtube
instagram.com/artsperformed/
https://artsperformed.wordpress.com
facebook.com/artsperformed/