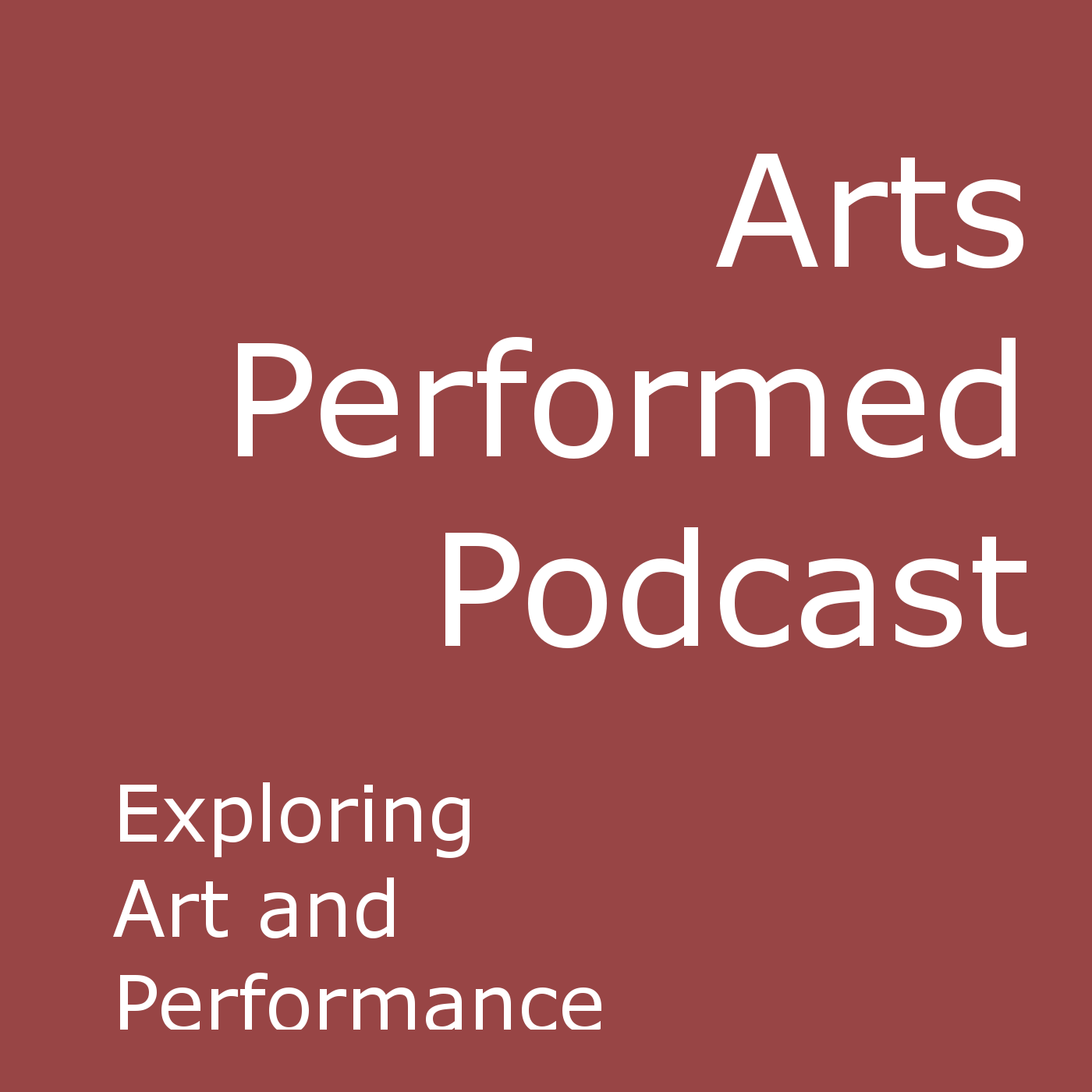 Podcast Show Notes:
Episode 20
Intro:
Hello everyone, and welcome to the 20th episode of Tobi's Arts Performed Podcast.
I am your host Tobi.
In this 2nd part of Seb's interview we return to the ideas of live art verses performance art. Also we digress into the realm of social cleansing by what Seb calls the local government's "art washing", or co-opting grass roots art to justify gentrification.
We also go back to his performance, La Santa Muerte, leading us back to issues of the place of capitalism in Mexico, and Mexican immigrants in America.
As a brief reminder, Seb is performing at the Camden People's Theatre on the 17th of March along with other artists & performers so please look up the facebook link here: Starting Bloks or The Camden People's Theatre website for details.
Outro:
Its always a pleasure talking with Seb about his work and his heritage. There's so much I can learn about both and I will be returning at some point in the future to talk to him about his future projects, but please remember he is performing at the Camden people's theatre in Starting Blocks, with other artists and performers.
Next week's episode is with fellow podcaster, story teller, and author of his new book Mansplaining Masculinity, Dave Pickering. This book is taken from a podcast he did, where; dressed in a purple dress, fedora hat, and holding his old dolphin toy, he tackles the subject of masculinity, directing his rhetoric toward men. His other podcasts include Getting Better Acquainted, a show he's been doing for over 6 years. His next episode featuring a certain me, will be published this Wednesday, where is talks to me about my podcast. It's not as meta as it sounds but we did interview each other on the same day. His other pod is The Family Tree, an improvised drama. Not much can be said about this other than its gripping
Please like, comment, subscribe and share from my:
iTunes
twitter.com/artsperformed
youtube
instagram.com/artsperformed/
artsperformed.wordpress.com
facebook.com/artsperformed/