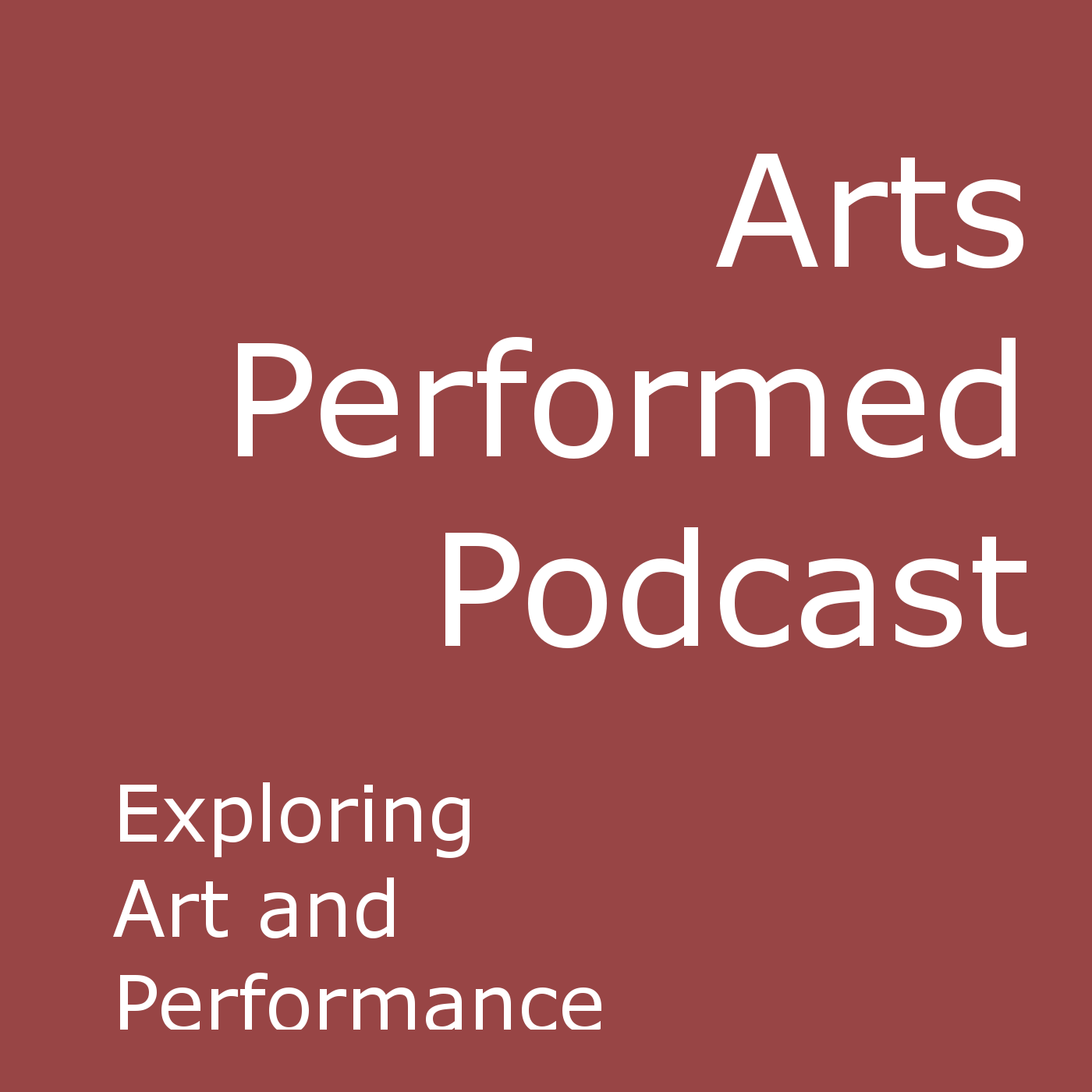 Podcast Show Notes:
Episode 17
Intro:
Hello everyone and welcome to the 17th episode. I am your host Tobi.
This week's episode is a change to the previously planned episode where I was going to introduce the first part of Sebastian Hau-Walker's interview who is a Queer live artist. That episode will be published later this month or next month to coincide with a couple of performances he is doing. The current episode is with Joseph Morgan Schofield, a queer performance artist and ritual practitioner. Next week on the 8th of February they are curating the second of their performance nights called Future Ritual, the details of which you can find on the podcast show notes below. This week more than any other so far, it would be an injustice to summarise what Joseph has to say on, ritual performance and resistance from normative attitudes. So without any further delay, here is Joseph.
Outro:
That was yet another interview that epitomizes what I envisage for this podcast, engaging with people that I wouldn't normally engage with in my everyday life, but never the less, people that I find fascinating, engaging, and in very strange ways people that I identify with on a very human level.
Particularly Joseph, their thought processes, their emotional defensiveness, but also paradoxically their very clear openness. And what they say about communication is a theme that comes up so many times, communication and community, so thank you once again Joseph.
Please remember, look in the podcast show notes for the website and facebook page of Future Ritual ii, that's happening on the 8th of February at VFD formally Vogue Fabrics Dalston at 66 Stoke Newington Road N167XB. There may still be tickets left at the door.
Next week I will be publishing an interview with Pete May. Pete May is a Drag Artist, who goes by the stage persona, Just May. I first met Pete at a screening of his documentary film, Just May Does Geri, at the Margate Arts Club Kent. In the documentary he attempts to meet Geri Hallowell, his idol. In attempting to do so what is revealed to the audience is what Geri Hallowell meant to his, and means to him as a gay man. The interview follows on from that initial meeting and he discusses his ever growing performance as Just May, so until then, good bye
Please check out Joseph's website for details for Future Ritual ii on the 98th of This Month
And check out Pete May's facebook page to discover who is my next week's guest
and please like, comment, subscribe and share from my:
twitter.com/artsperformed
youtube
instagram.com/artsperformed
artsperformed.wordpress.com
facebook.com/artsperformed
artsperformedpodcast.podbean.com